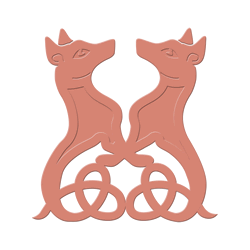 Canine Touch sessions can be done at my place or yours.

Canine Touch classes to be scheduled soon.
Learn how to perform Canine Touch on your dog
whenever it's needed!
Canine Touch Testimonial:
My dog, Cookie, was having extreme muscle spasms. After going to three different Vets and still no improvement, I had Colette do Canine Touch on her. .Even after the first session I seen an improvement, I was so relieved, My Dog was crying in pain before she saw Colette, and after about three times, her spasms were dramatically reduced. Since she's worked on her she now seems to been pain free. What a relief! If you have ever heard a baby cry in pain, that is what it was like with my dog. So happy that Colette was here to help me out in my time of need. I started to cry because I felt so helpless to help my own dog. Next time I know where to go. Thank you so very much for helping me and my Cookie.
Mary T.
Click for more detailed information : Canine Touch International Page